If you are going to travel with your children, you should be ready to face difficulties. There are quite a few, but when you are prepared, it is easier to overcome them.
"Pack many more things than you do for a solo trip"
First of all, when you travel with kids you need to pack many more things than you do for a solo trip. To save you from digging through your entire luggage searching for some trinket, you should sort things into three categories and associated bags.
Let's start from the most important one. Take everything you will need while in transit and put it all in one small lightweight backpack that you'll keep close throughout the trip.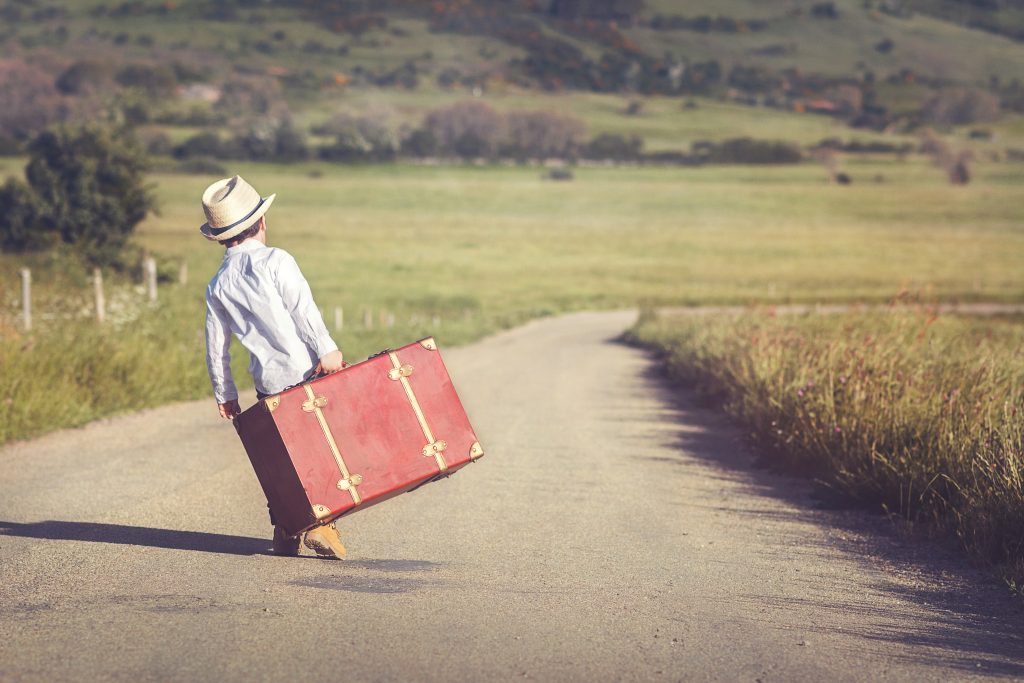 The most necessary things are all documents (and their printed copies), one or two of your kid's favorite toys, and all valuable or irreplaceable items. This means wallet, cell phone and charger, and all medications including painkillers and plasters.
Note: Along with usual suitcases it is very comfortable to use packing cubes. They are the most convenient thing you can imagine for traveling. These cubes are also easy to label. Just put stickers on them labeled "t-shirts," "socks," etcetera, so you can easily find everything you need.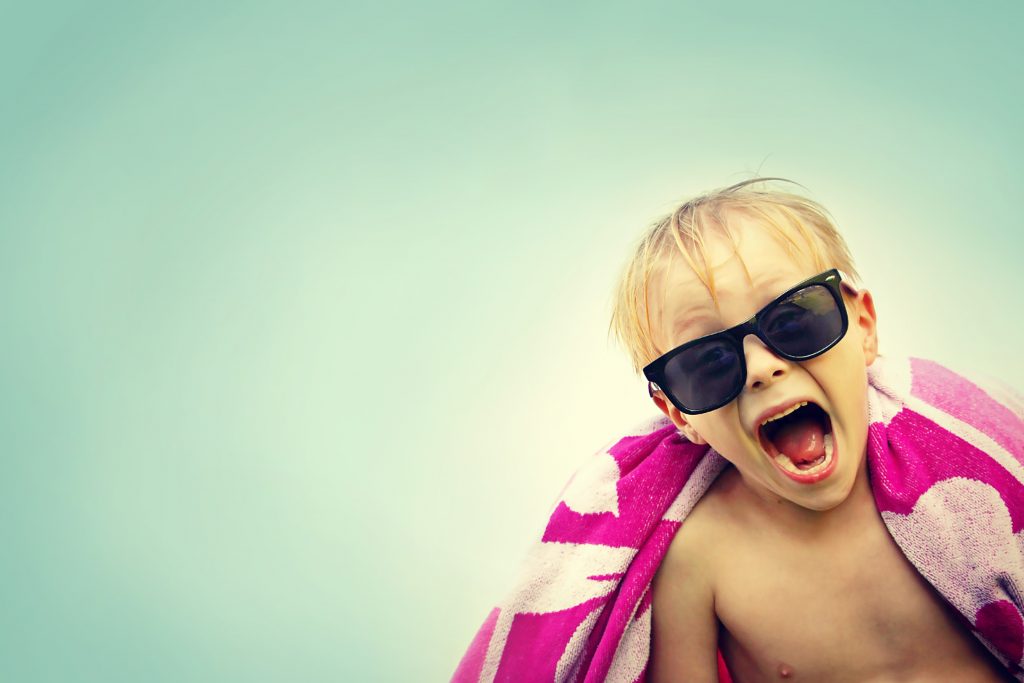 Besides the first backpack we mentioned already, there should be a second one with all the stuff you might need on the road. These are water, some food and snacks, two or three pairs of clothes, toothbrush and paste. Also take a music player. Taking an international sockets adapter will be helpful.
All other things can be placed in a suitcase. This includes a first-aid kit, the rest of the clothes, weather protection (raincoat and rubber boots). A good idea is to take an empty bag. It will be helpful for souvenirs and other purchases that you make on your journey.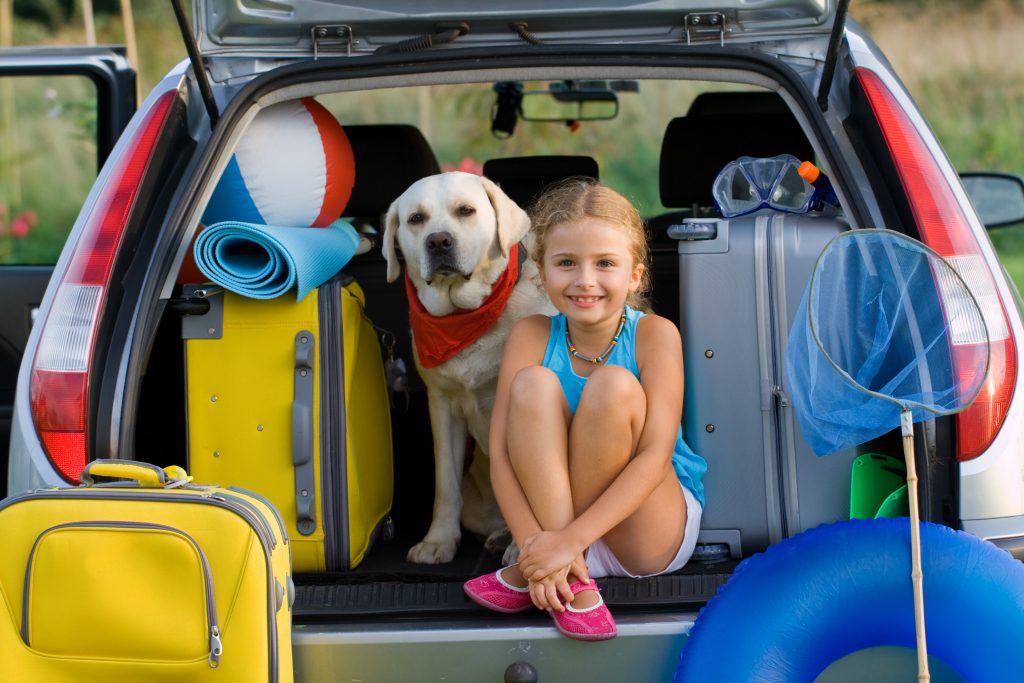 "Kids  get bored really fast"
The second problem you will face traveling with kids is that they get bored really fast. A long flight or train ride can quickly max out any child's patience, so provide kid's entertainment; be sure to take some toys, coloring books, and pens. All this should be new and exciting for your kids. A couple of new apps on your phone or device can also be helpful.
The third important thing while on a trip is your child's transport. If you are going to travel with an infant or a toddler, you should take a sling, a hip-seat, or some other light and comfortable baby carrier. If you don't want to take a stroller, you can always rent one at your destination.
If you are planning to take a car seat with you, it is probably worth buying a particular chassis that easily converts from a car seat into a convenient stroller.
As you can see, traveling with kids is not easy and may cause difficulties. But good preparation will help you to avoid problems and ensure you have a great vacation!