Reasons for reading a book can be different: a long flight or train ride, an overnight stay at the airport, or nasty weather. A good book can not only help you to pass the time, but can also immerse you into another world!
Peter Mail, "A year in Provence."
Peter Mail and his wife did what most of us only dream of: they bought an old farmhouse in Provence and started a new life there.
The first year of their life in the new place was full of unexpected discoveries and hilarious adventures. They try to learn the local language, go to goats' tracks, and to complete their makeover in a year.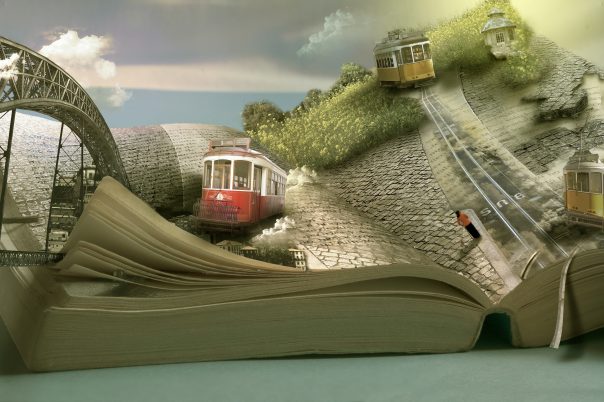 Here is a quote from this book:
"Gradually, I was turning into a very happy vegetable, and the connection with real life was carried out through random telephone conversations with people who were killing their lives in distant offices.
All they had to do was to warn me that the sun is killing my brain and causes skin cancer. I did not argue – maybe they were right. One thing I knew for sure: in spite of foul brains, new wrinkles and the danger of getting cancer, I never felt better in my life. "
Jerome K. Jerome, Three Men in a Boat (To Say Nothing of the Dog)
Time goes on, and still, readers are delighted with the amazing story of the three English gentlemen who decided to travel the River Thames with a fox terrier named Montmorency.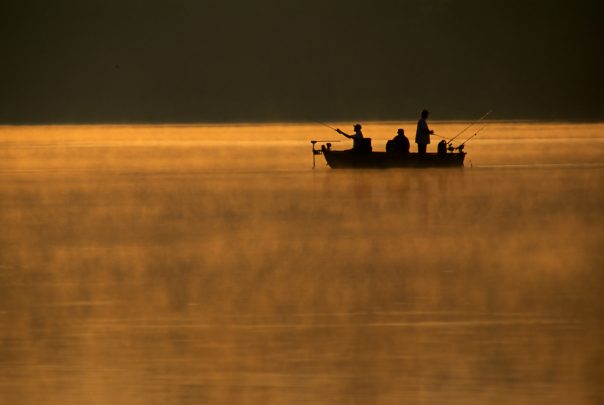 The book describes a lot of comical situations and funny misunderstandings that the heroes have to work out without losing their sense of personal dignity. This story will surprise you even today as an original tale with wonderful English humor.
Stephen King, Under the Dome
The final version of the novel was written in 2009. Big trouble comes to a small town. Suddenly, it is covered by an invisible mysterious dome, and now no one can get out or in. It completely changes the life of local people, and the police try to fix the situation.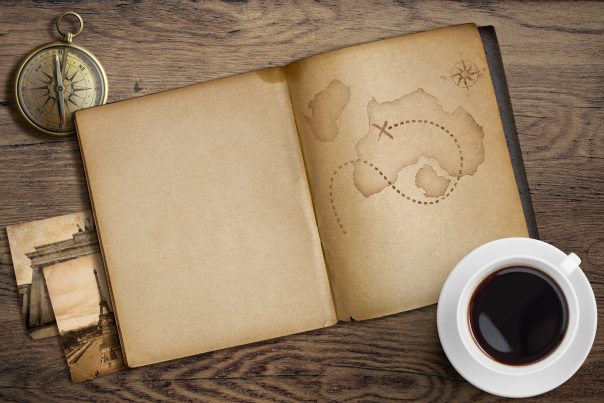 But nothing can be done: airplanes and cars crash when they try to get in;  even rockets and corrosive acids have no effect on the dome. Moreover, it is dangerous just to approach it. The sheriff tried to get closer, and his cardiac pacemaker died.  All the attempts to help people under the dome lead to an opposite result – almost all of them died. What happened to those who managed to survive under it?
Joanne K. Rowling, "The Casual Vacancy"
After this very book, Joan Rowling got rid of the "child writer" label. "The Casual Vacancy" has nothing to do with the world of magic wands, potions classes, and Quidditch. It tells us about a small British town. After the death of a respected citizen, a place on the municipal council is vacated, and many residents would like to occupy it.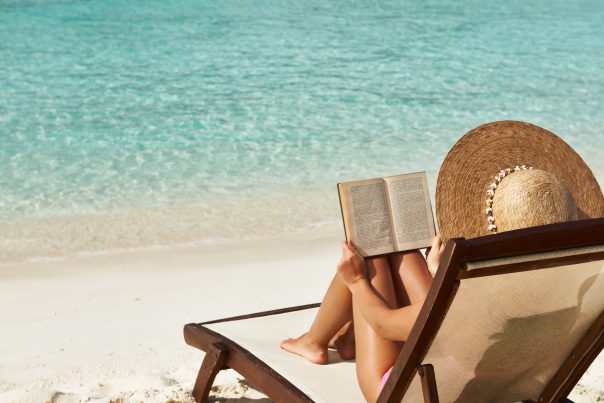 And here the action starts. On the Internet, someone starts uncovering some things that the city's families prefer to hide. The struggles and perspectives of every social strata of this small town are here: well-off bourgeois and indigents. Among the characters are businessmen, doctors, and lawyers, as well as marginal elements like drug dealers and prostitutes. Wherever you start reading this book, it will be tough to tear yourself away from it.